Whether partial renovation or complete solution,
refurbishment or conversion,
repair or project management
The KTW Group

Your strong partner in building renovation!
---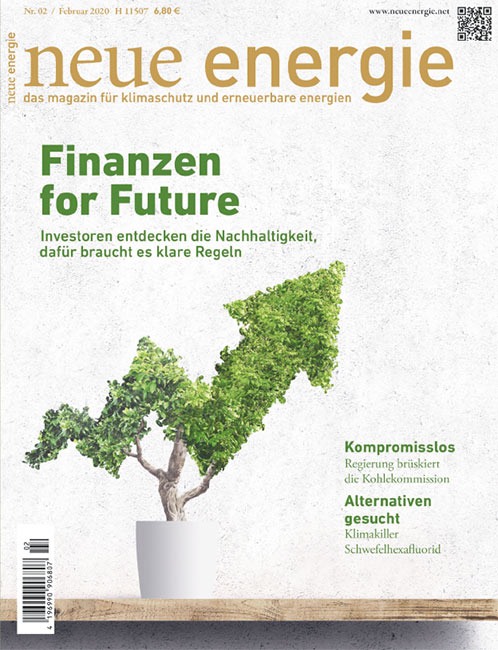 Nachhaltigkeit von Windenergieanlagen
Ein Interview von Ole Grashoff mit Geschäftsführer und Fachbauleiter Dipl.-Ing. Klaus Deininger im Fachmagazin "Neue Energie" 02/20
---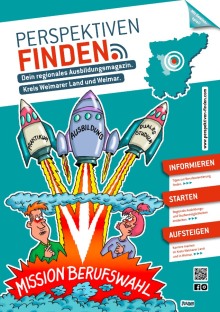 Perspektiven finden - Mission Berufswahl
Ein Interview mit unserem Auszubildenden Lukas Feddersen - Unsere Erfahrungen für Euch!
---

"KTW-Sealtex" with DIBt
approval
The KTW Group's range of services includes the repair of contaminated collection chambers with the newly developed highly elastic "KTW-Sealtex" surface sealing system with DIBt approval Z-59.31-403.

This recently approved system is installed by experienced and qualified specialists and is certified by the
TÜV.
Presseinformation KTW Sealtex (PDF 120KB)
---

SCC*:2011 re-certified
KTW Umweltschutztechnik GmbH has been successfully recertified for its management system as per SCC*:2011 for another three years by TÜV Thüringen e.V.
---

Quality management in accordance with DIN EN ISO 9001:2015

The KTW Group is certified in accordance with DIN EN ISO 9001:2015 for the "Provision of building renovation services" and applies the quality management system.
---
KTW Unternehmensgruppe Imagefilm
Instandsetzung von Hybridtürmen
---

im Um­welt- und En­er­gie­aus­schuss

Wirt­schafts­för­der-Ver­ei­ni­gung Apol­da-Wei­ma­rer Land e.V.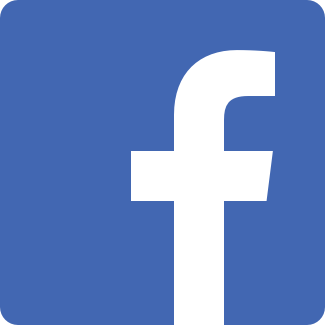 Stay informed
» KTW on facebook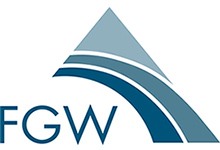 Wir freuen uns auf Sie zum
Seminar des FGW E.V.: 29.10.2020 in Berlin zum Thema:
Instandsetzung von Gründungen und Tragwerken von Windenergieanlagen mit Vortrag von Dipl.-Ing. Klaus Deininger "Kostenoptimierte Instandsetzungsverfahren von Betonfundamenten und Hybridtürmen"
Best-Practice-Beispiel

Die KTW wurde von der BG RCI als Best-Practice-Beispiel bei der praktischen Umsetzung des CoV2-Arbeitsschutzstandard benannt.
Hygienemaßnahmen Corona "Best Practice am Beispiel der KTW" (PDF, 800KB)
---
Job advertisements:
Bauleiter/-in gesucht (m/w/d)
Kalkulator/ Sachbearbeiter in der Bauleitung für den Innendienst (m/w/d) gesucht (gern auch Teilzeit!)
Maler als Vorarbeiter (m/w/d) gesucht - zu überdurchschnittlichen Konditionen
NEWS
---
---
30 Jahre KTW
(TA vom 04.06.2020)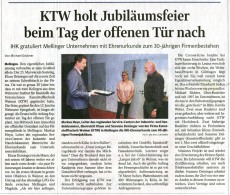 IHK Wirtschaftsmagazin 04/2020
Herausforderungen damals und heute (PDF 980KB)