Company KTW
The KTW Group — 3 companies under one roof
KTW Kunststoff-Technik GmbH was established in 1990. The company's primary business was in the area of joint and façade renovation of large housing developments. Over time the service spectrum has been extended according to demand which added renovation tasks such as concrete repairs, coating, sealing and the strengthening of supporting structures with CFRP systems through to dismantling and the demolition of prefabricated concrete buildings.
The foundation of the fully-owned subsidiary KTW Fassadentechnik GmbH in 1996 took the complexity of the integrated external renovation of building constructions from façades, incl. WDVS (thermal insulation composite systems), through to the restoration or renewal of external building components such as balconies and roof surfaces into account.
As the youngest business KTW Umweltschutztechnik GmbH has dealt with the development and application of renovation methods on special buildings in the area of environmental protection, of special seals in the area of the Wasserhaushaltsgesetzes (WHG - Water Resources Act) for refineries, fuel depots, waste water plants, etc. and the strengthening of wind energy plant foundations since 2000. Besides professional execution, Umweltschutztechnik also researches and develops new building materials and application technologies.



Our employees cover the entire region of the Federal Republic of Germany and Europe. The development of individual solutions, our flexibility, the continuing education of our qualified specialists and the many years of cooperation with strong partners are the basis of our success.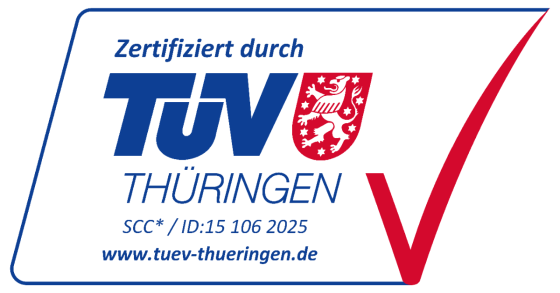 SCC*:2011 re-certified
KTW Umweltschutztechnik GmbH has been successfully recertified for its management system as per SCC*:2011 for another three years by TÜV Thüringen e.V.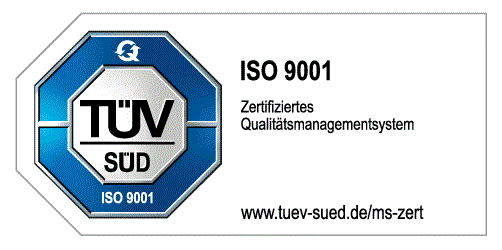 Qualitätsmanagement nach DIN EN ISO 9001:2015
Die KTW Unternehmensgruppe wurde nach DIN EN ISO 9001:2015 für den Geltungsbereich "Erbringung von Bausanierungsleistungen" bis 2023 re-zertifiziert und wendet das Qualitätsmanagementsystem an.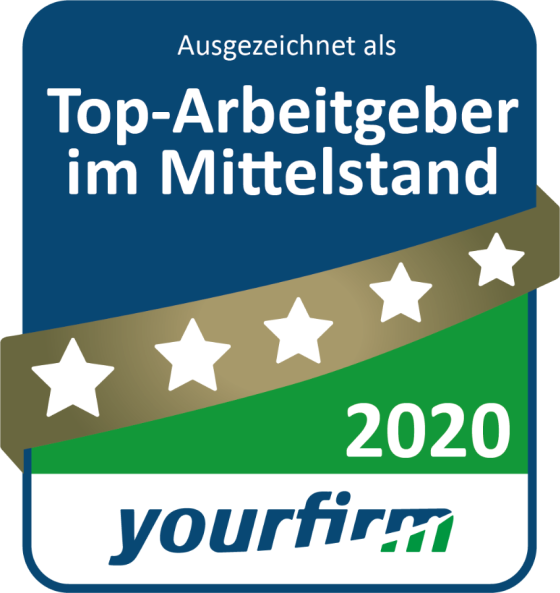 Die KTW Umweltschutztechnik GmbH
ist ausgezeichnet als Top-Arbeitgeber im Mittelstand 2020.
Mit monatlich mehr als 1 Mio. Stellensuchenden ist Yourfirm.de die erste Adresse für die Suche nach Jobs im Mittelstand. Seit 2015 werden jährlich – basierend auf einem Beliebtheitsindex für die bei Yourfirm.de veröffentlichten Stellenanzeigen und Firmenprofile unter Bewerbern – die 1.000 Top-Arbeitgeber im Mittelstand gekürt.
Urkunde für die KTW Umweltschutztechnik GmbH
Top-Arbeitgeber im Mittelstand 2020 (PDF 1,6MB)